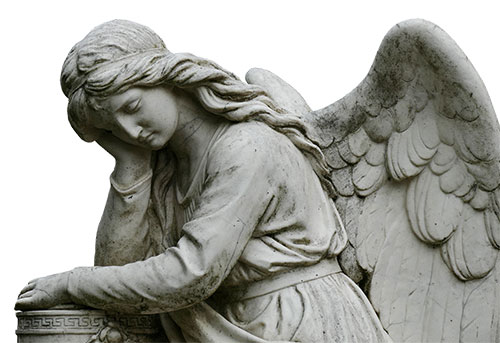 The Austin Genealogical Society is here to give you the tools you need to become a better genealogist.
Here's how we do it:
• SIGs: AGS has several special interest groups (SIGs) that meet regularly, and we launch new ones as our members want them. Open and free. (on hiatus)
• Saturday Morning Drop-In: The third Saturday of each month we have experienced genealogists on hand to assist in solving genealogical issues from basic to complex. Members also come to work collegially. No charge. (on hiatus)
• Monthly Membership Meetings: We showcase an expert on genealogical research methods and new technology. All presentations are designed to help our members become better genealogists. Meetings are free. Currently meeting by Zoom.
• Research Trips: Further your research by visiting genealogy libraries and archives across the US. Our fall trip in October 2019 was to the Family History Library in Salt Lake City.
• Our Summer Seminar: We bring in a known expert for an extended seminar. In 2021, our scheduled expert was Diahan Southard, renowned DNA expert and creator of Your DNA Guide.
Visitors are always welcome at any of our meetings. So please come, and bring a friend!
---