Begin 2022 with AGS
On January 25, 2022 at 7 pm, CST, Laura Hedgecock of Farmington Hills, Michigan will join the Austin Genealogical Society via Zoom to speak to us on Storytelling and How to NOT Revise History.
Register HERE.
Laura is an author, freelance writer, speaker, and blogger passionate about helping others tell their personal and family stories. She serves as President of the GeneaBloggers organization, a group of over 3,400 online genealogy content providers. She is the current Secretary of Detroit Working Writers, a 100-year-old organization of professional authors and journalists and of the Second Life Chapter of the Association of Professional Genealogists.
Her book, MEMORIES OF ME: A COMPLETE GUIDE TO TELLING AND SHARING THE STORIES OF YOUR LIFE, stems from a gift left by her grandmother. Hazel Crymes passed down a lifetime of memories and stories, which she dubbed her "Treasure Chest of Memories".  MEMORIES OF ME guides and empowers memory collectors with down-to-earth, practical advice and creative ideas. Similarly, BLOGGING FOR FAMILY HISTORY provides a road map for launching a blog and making it successful.
February 22:
We will learn more about telling our family stories as Tamara Hallo, MLS, leads us through a wonderful how-to session on Telling Your Family's Story with Google Earth.
March 22:
Dr. Adina Newman of My Family Genie will give us tips and techniques to mitigate the effects of Endogamy in our DNA family searches.
April 26:
Melissa Barker, The Archive Lady, will present "That's in the Archives! Digging Deeper in the Archived Records".
May 24:
Gina Philibert-Ortega will be sharing 25 Tips for Researching Your Female Ancestors.
We expect that meetings will continue to happen via Zoom, and we may add some extras in.  We're continuing to evaluate that as we move forward to 2022. Any in-person meeting will be no sooner than March 2022. Stay tuned.
You can find notifications of DNA North at their Facebook page, Capital Area DNA SIG.
Other get-togethers are currently on hiatus. Stay safe and do genealogy.
For a link to meetings, please contact communications@austingenealogicalsociety.org
We're glad that you dropped in.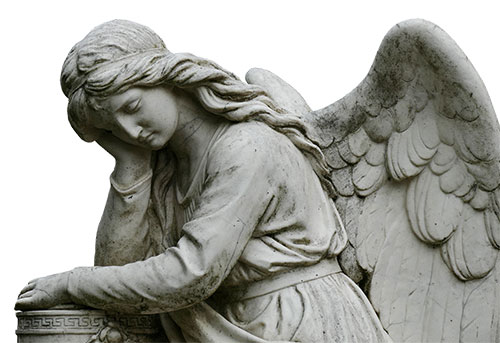 The Austin Genealogical Society is here to give you the tools you need to become a better genealogist.

Here's how we do it:

• SIGs: AGS has several special interest groups (SIGs) that meet regularly, and we launch new ones as our members want them. Open and free. (on hiatus)
• Saturday Morning Drop-In: The third Saturday of each month we have experienced genealogists on hand to assist in solving genealogical issues from basic to complex. Members also come to work collegially. No charge. (on hiatus)
• Monthly Membership Meetings: We showcase an expert on genealogical research methods and new technology. All presentations are designed to help our members become better genealogists. Meetings are held on the 4th Tuesday of each month at 7 PM  (with exception of some international speakers on 4th Saturday afternoons) and are free. We are currently meeting by Zoom.
• Research Trips: Further your research by visiting genealogy libraries and archives across the US. Our fall trip in October 2019 was to the Family History Library in Salt Lake City.
• Our Summer Seminar: We bring in a known expert for an extended seminar. In 2021, our scheduled expert was Diahan Southard, renowned DNA expert and creator of Your DNA Guide.
Visitors are always welcome at any of our meetings. So please come, and bring a friend!
---
Our mailing address: 3616 Far West Blvd., Suite 117-247, Austin, TX 78731-3082.
---
Contact Us Today
Unlock Your Family History
Join Us Today!