In May, we'll explore our elusive female ancestors!
Welcome to Gena Philibert-Ortega: 25 Tips for Researching Your Female Ancestors.

Tuesday, May 24, 2022 at 7 pm CDT on Zoom
Register HERE.
Join us in welcoming Gena Philibert-Ortega, who joins us via Zoom from California to share with us
25 Tips for Researching Your Female Ancestors
Gena Philibert-Ortega is an author, researcher, and instructor whose focus is genealogy, social and women's history. She holds a Master's degree in Interdisciplinary Studies (Psychology and Women's Studies) and a Master's degree in Religion. Her published works include two books, numerous articles published in magazines and online, as well as five editions of the 
Tracing Your Ancestors
 series from Morsehead Publishing. She is the editor of the Utah Genealogical Association's magazine, 
Crossroads
. Her writings can be found on her blogs,
Gena's Genealogy
and
Food.Family.Ephemera
as well as the GenealogyBank blog. She has presented to diverse groups worldwide including the Legacy Family Tree Webinar series. Her current research includes women's repatriation and citizenship in the 20th century, foodways and community in fundraising cookbooks, and women's material culture.
Coming up
June 28:   Maureen Taylor, The Photo Detective, will be sharing her presentation on "Who's Little Joe: Photo Detecting 101."
July 23:   This outdoors event (tentative date) is being planned now.  More information to come as we have details. Stay tuned!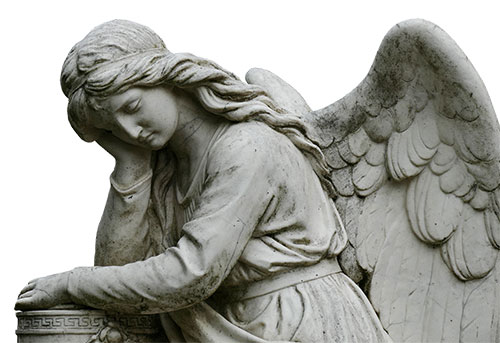 The Austin Genealogical Society is here to give you the tools you need to become a better genealogist.

Here's how we do it:

• SIGs: AGS has several special interest groups (SIGs) that meet regularly, and we launch new ones as our members want them. You can find notifications of DNA North at their Facebook page, Capital Area DNA SIG. All others currently on hiatus.
• Saturday Morning Drop-In: The third Saturday of each month we have experienced genealogists on hand to assist in solving genealogical issues from basic to complex. Members also come to work collegially. No charge. (on hiatus)
• Monthly Membership Meetings: We showcase an expert on genealogical research methods and new technology. All presentations are designed to help our members become better genealogists. Meetings are held on the 4th Tuesday of each month at 7 PM  (with exception of some international speakers on 4th Saturday afternoons) and are free. We are currently meeting by Zoom and are continuously re-evaluating to see when we can get together in-person.
• Research Trips: Further your research by visiting genealogy libraries and archives across the US. Our fall trip in October 2019 was to the Family History Library in Salt Lake City. We're looking forward to more trips in the future.
• Our Summer Seminar: We bring in a known expert for an extended seminar. In 2022, we'll be welcoming D. Joshua Taylor via Zoom on Saturday, August 13, 1-4 pm. Stay tuned for more details.
Visitors are always welcome at any of our meetings. So please come, and bring a friend!
_______________________________________________
Contact Us Today