Our May Program
You know him.   You loved him as a seminar speaker.  Welcome back, Tom McEntee!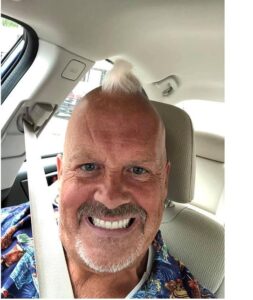 Tom McEntee delighted our spring seminar attendees in 2016 with both his knowledge and repartee.  We're bringing him back for our May meeting at 7 p.m. Tuesday,  May 25, to update us with the current resources available in social media and how to go after them,  resources that are available but you may not usually think of them.
Not only can you find genealogical information in social media,  but you can use it as a way to interact with others in the family history community,  explorers who can lead your research to new resources.
Come enjoy Tom as he explorer "Utilizing Social Networks for Genealogy Research."  Registration notices will go out about May 18.   Members have priority.
Upcoming Programs
June – Special guest (TBA) at a very special June meeting.
July 27 – Irene Walters of the Clayton Library in Houston (via Zoom) on the tools to do online library research.  She's currently coordinating Clayton's participation in the digitization project with the Family Search Library in Salt Lake City.  She'll also demonstrate how to use Clayton's resources, which are free.
---
We expect that meetings will continue to happen via Zoom, and we may add some extras in.  We'll reevaluate as the vaccination process unfolds.  Dr. Anthony Fauci has said that he doesn't expect large gatherings to be possible until the third or fourth quarter of the year.  Fingers crossed for sooner.
You can find notifications of DNA North at their Facebook page, Capital Area DNA SIG.
Other get-togethers are currently on hiatus. Stay safe and do genealogy.
For a link to meetings, please contact communications@austingenealogicalsociety.org
---
We're glad that you dropped in.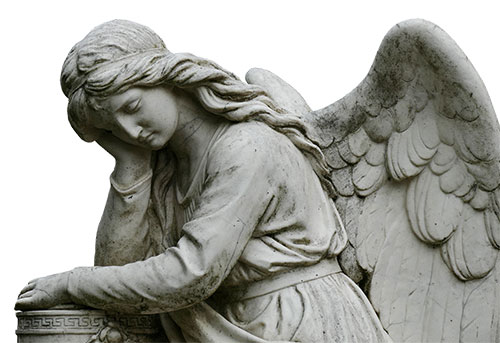 The Austin Genealogical Society is here to give you the tools you need to become a better genealogist.
Here's how we do it:
• SIGs: AGS has several special interest groups (SIGs) that you can visit, and we launch new ones as our members want them. Right now, learning to use DNA test results in genealogy (genetic genealogy) is a leading subject for our members. Our North DNA SIG is generally for intermediate users. Open and free. See Capital Cities DNA Facebook page for details.
• Saturday Morning Drop-In: The third Saturday of each month we have experienced genealogists on hand to assist in solving genealogical issues ranging from setting up a family tree to breaking through brick walls. Members also come to work collegially. No charge. (on hiatus)
• Monthly Membership Meetings: At our monthly member meeting, we bring in (or tap our membership for) an expert who showcases genealogical research methods and new technology. All presentations are designed to help our members become better genealogists. Meetings are free. (meeting virtually)
• Research Trips: Further your research by visiting genealogy libraries and archives across the US. Our fall trip in October 2019 was to the Family History Library in Salt Lake City.
• Our Summer Seminar: Early in the summer, we bring in a known expert for a day or day-and-a-half seminar. In 2020, our scheduled expert was Diahan Southard, renowned DNA expert and creator of Your DNA Guide. We Have rescheduled her for a Zoom 1/2-day seminar in August 2021! Details to follow~
Visitors are always welcome at any of our meetings. After a visit, we're sure you'll want to join us. So please come, and bring a friend!
---
Our mailing address: 3616 Far West Blvd., Suite 117-247, Austin, TX 78731-3082
---
Contact Us Today
Unlock Your Family History
Join Us Today!