A Very Special June Program
AGS welcomes Austin icon,  KXAN Weatherman Jim Spencer, on June 22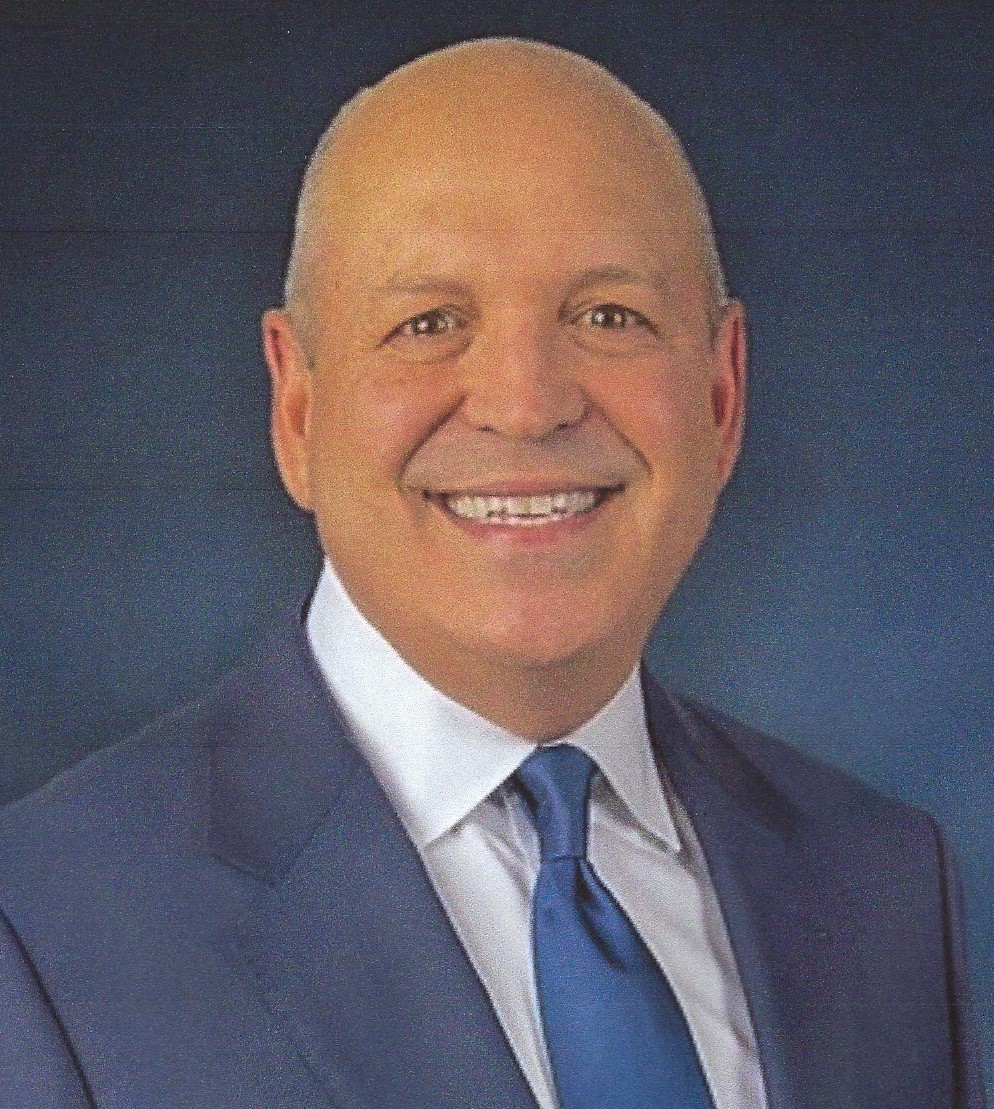 For the past 31 years he warned us about potential floods, tornadoes, hurricanes, and winter storms. We heard the story of the adoption of his dog Kaxan. Every summer since 1990 weekday evenings at the dinner hour and just before bedtime, Central  Texans have tuned in to KXAN to hear him tell us just how hot it is going to be the next day. 
We are pleased that Jim Spencer will be joining us for our (Zoom) meeting on Tuesday, June 22 at 7pm!  
Everyone has a story, and Jim Spencer is no exception. 
He began his partial retirement on March 1, and this month he will be sharing with us some of his family stories from Oklahoma. He did an Ancestry DNA test for AGS this spring, and several board members have been working on building his trees and sorting his matches into family groups. As Jim shares some of his memories, we will be surprising him with stories of a few of his ancestors and their journeys to the Southwest—as well as noting some unexpected results from his DNA test.  
Contact patmurphree @ austingenealogicalsociety.org to reserve a spot. They are limited and going fast! (Members have priority)
***************************
Summer Seminar
Diahan Southard will be walking us through the ABC's of DNA for a three-hour webinar from 1 to 4 p.m. on Saturday,  Aug. 28.   Diahan believes that you don't have to know everything about DNA to use it effectively to solve genealogical problems . . . and she can prove it.  Come listen/see by Zoom.   You might want to pick up her easy-to-digest DNA primer,  Your DNA Guide,  before the webinar.  She's another much sought-after speaker on the genealogy circuit.
It's $25 for members,  $30 for non-members.
To register, there is a 2-step process. First, complete registration form at the following link. Second, pay by PayPal or check. Details below.
Registration: https://docs.google.com/forms/d/e/1FAIpQLSeJCshZqmUZp3ukRWo3QSau5NEXwlEOmSy7ARFoO2yTMD6uIQ/viewform?usp=pp_url
Payment: Pay by PayPal link below, or pay by check, payable to Austin Genealogical Society, at 3616 Far West Blvd., Suite 117-247, Austin, TX 78731-3082.
Upcoming Programs
July
Clayton Library's Irene B. Walters talks about tracking down your family histories with online tools at our July 27th meeting.  Walters has been in charge of Clayton's volunteers,  periodicals, computers and cataloging since she graduating with a master's in library science.  Resources at Clayton are free.
August
DNA expert Diahan Southard takes over our shortened Summer Seminar from 1 p.m. to 4 p.m. on Saturday, Aug. 28.   See above to register.
September  
Dig into British and Scottish research with Michelle Leonard,  professional genealogist from Glasgow, Scotland at 1 p.m., Saturday, Sept. 25. Michelle continues our series of expert presentations from across the pond.
October
Thomas McEntee has agreed to come back to talk about the 1950 census, at the request of those who saw him talk about mining social media at the May meeting.   The 1950 census records will be released April 1 next year.  Let's get prepared!
---
We expect that meetings will continue to happen via Zoom, and we may add some extras in.  We'll reevaluate as the vaccination process unfolds.  We are considering meeting in person quarterly in 2022, with Zoom meetings twice quarterly. Stay tuned.
You can find notifications of DNA North at their Facebook page, Capital Area DNA SIG.
Other get-togethers are currently on hiatus. Stay safe and do genealogy.
For a link to meetings, please contact communications@austingenealogicalsociety.org
---
We're glad that you dropped in.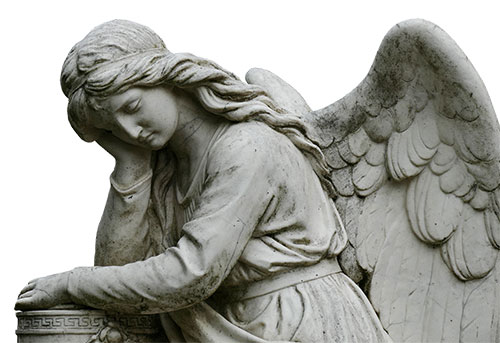 The Austin Genealogical Society is here to give you the tools you need to become a better genealogist.
Here's how we do it:
• SIGs: AGS has several special interest groups (SIGs) that you can visit, and we launch new ones as our members want them. Right now, learning to use DNA test results in genealogy (genetic genealogy) is a leading subject for our members. Our North DNA SIG is generally for intermediate users. Open and free. See Capital Cities DNA Facebook page for details.
• Saturday Morning Drop-In: The third Saturday of each month we have experienced genealogists on hand to assist in solving genealogical issues ranging from setting up a family tree to breaking through brick walls. Members also come to work collegially. No charge. (on hiatus)
• Monthly Membership Meetings: At our monthly member meeting, we bring in (or tap our membership for) an expert who showcases genealogical research methods and new technology. All presentations are designed to help our members become better genealogists. Meetings are free. (meeting virtually)
• Research Trips: Further your research by visiting genealogy libraries and archives across the US. Our fall trip in October 2019 was to the Family History Library in Salt Lake City.
• Our Summer Seminar: Early in the summer, we bring in a known expert for a day or day-and-a-half seminar. In 2020, our scheduled expert was Diahan Southard, renowned DNA expert and creator of Your DNA Guide. We have rescheduled her for a Zoom 1/2-day seminar in August 2021! Details above.
Visitors are always welcome at any of our meetings. After a visit, we're sure you'll want to join us. So please come, and bring a friend!
---
Our mailing address: 3616 Far West Blvd., Suite 117-247, Austin, TX 78731-3082
---
Contact Us Today
Unlock Your Family History
Join Us Today!