It's October!
He's b-ac-k!
Thomas MacEntee — one of our favorite speakers — is back by demand to get us ready for the upcoming release of the 1950 Census in April.
Join us Tuesday,  Oct. 26 at a revised time,  7:15 p.m., by Zoom to hear him talk on "The 1950 US Census:  Are You Ready?"  Thomas is retiring as a lecturer at the end of the year, so you won't want to miss his last presentation for us.
Register for the meeting here: https://forms.gle/VYFfdbwt72XpQutQ7
Even though he's speaking a little later, social time on Zoom will open at 6:30 p.m.
Remember all the excitement in 2012 around the release of the 1940 US Census? The results of the 1950 US Census will be made public on Friday, Apr. 1, 2022, following the "72 Year Rule" for records at the National Archives.
It's never too early to prepare for this valuable data release!
Thomas will get us up to speed on the history of the 1950 US Census, why the 1950 US Census form is radically different from previous forms, and how the data will be accessed. He'll also cover what you can do NOW to prepare for the release of the 1950 US Census, as well as volunteer projects related to indexing and finding aids. Finally, he will cover how you can always get the latest information related to the release of the 1950 US Census data.
Thomas is a professional genealogist with over 42 years of experience researching family history. He specializes in the use of technology and social media to improve genealogical research, and as a means of interacting with others in the family history community. When Thomas was laid off after a 25-year career in the IT field, he started his own genealogy-related business called High-Definition Genealogy. Thomas shares many of his articles and videos for free at https://genealogybargains.com/free-genealogy-cheat-sheets/
As always, members get priority if registrations exceed capacity.
Our November speaker is Sue Kaufman — senior manager at the Clayton Library and past president of the Texas State Genealogical Society — speaking on "Using social history to fill in family stories."
Sneak Peak at our first speakers of 2022!
January:
Laura Hedgecock will join us from Michigan via Zoom to share genealogical writing tips when she talks with us about Storytelling and How to NOT Revise History.
February:
We will learn more about telling our family stories as Tamara Hallo, MLS, leads us through a wonderful how-to session on Telling Your Family's Story with Google Earth.
We expect that meetings will continue to happen via Zoom, and we may add some extras in.  We're continuing to evaluate that as we move forward to 2022. Any in-person meeting will be no sooner than March 2022. Stay tuned.
You can find notifications of DNA North at their Facebook page, Capital Area DNA SIG.
Other get-togethers are currently on hiatus. Stay safe and do genealogy.
For a link to meetings, please contact communications@austingenealogicalsociety.org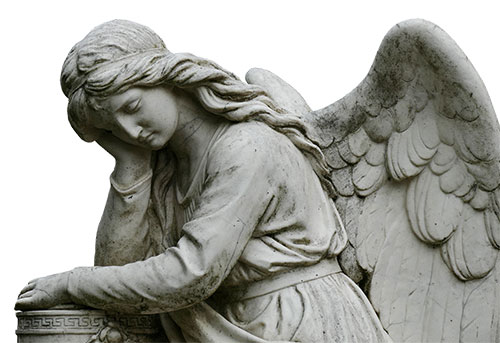 The Austin Genealogical Society is here to give you the tools you need to become a better genealogist.

Here's how we do it:

• SIGs: AGS has several special interest groups (SIGs) that meet regularly, and we launch new ones as our members want them. Open and free. (on hiatus)
• Saturday Morning Drop-In: The third Saturday of each month we have experienced genealogists on hand to assist in solving genealogical issues from basic to complex. Members also come to work collegially. No charge. (on hiatus)
• Monthly Membership Meetings: We showcase an expert on genealogical research methods and new technology. All presentations are designed to help our members become better genealogists. Meetings are free. Currently meeting by Zoom.
• Research Trips: Further your research by visiting genealogy libraries and archives across the US. Our fall trip in October 2019 was to the Family History Library in Salt Lake City.
• Our Summer Seminar: We bring in a known expert for an extended seminar. In 2021, our scheduled expert was Diahan Southard, renowned DNA expert and creator of Your DNA Guide.
Visitors are always welcome at any of our meetings. So please come, and bring a friend!
---
Our mailing address: 3616 Far West Blvd., Suite 117-247, Austin, TX 78731-3082.
---
Contact Us Today
Unlock Your Family History
Join Us Today!